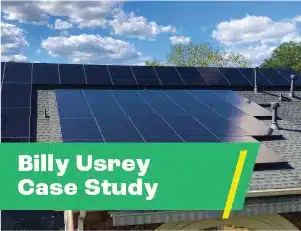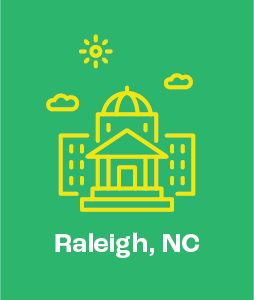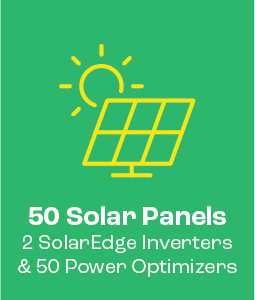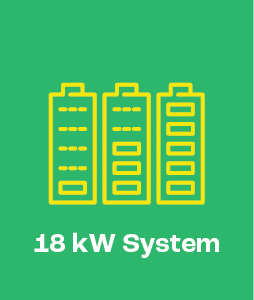 Billy Usrey lives in an 8,000 square foot home in Raleigh, North Carolina that he designed and built completely on his own. The home powers multiple HVAC systems, refrigerators, freezers, and a 1700 cubic foot wine cellar. Because of the size of the home and the equipment used to run it, the Usrey's power bill was becoming more than they wanted to pay for.
The average NC homeowner is seeing about a 3% increase in their Duke Energy rates per year, and the Usrey's were no different. The cost of their electricity bills would get as high as $675 some months! As Billy heads into retirement in the near future, he knew he wanted to get these costs down while also helping the environment as much as possible. Solar proved to be the best option to meet both of these goals.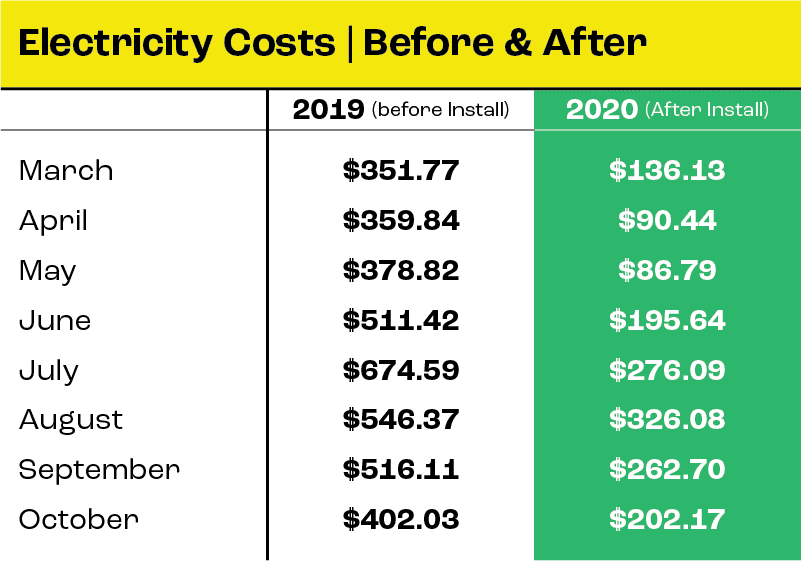 Because Billy built this house completely on his own, he wanted to make sure that the aesthetics of the solar panel installation matched the home and the vision he had for it. Every detail of the design was important to him. From the products used to the panel and conduit placement, no detail was too small to overlook.
Why The Usrey's Chose 8MSolar
After receiving nearly 10 quotes from other installers in the area, Billy finally decided 8MSolar was the right choice for his home. Our team was able to address all his concerns regarding the design of his system and his involvement in the process right from the beginning! We were able to guarantee that he had ultimate flexibility and the final say on all aspects of design and installation.
During a consultation with our team, we were able to objectively walk through options and eventually steer him towards the most ideal solution for his system – and at a reasonable cost. Billy determined that the 8MSolar team was "the most knowledgeable and objective in assisting in weighing all options" and looked forward to partnering with an installer he trusted would treat his home properly.
No Detail Left Untouched
Multiple factors were taken into consideration when determining the best design and products for the space such as:
Local weather conditions
Equipment soiling
Temperature derating
Because Billy had also received a number of quotes prior to landing on 8MSolar, he had a number of solar panel options in mind.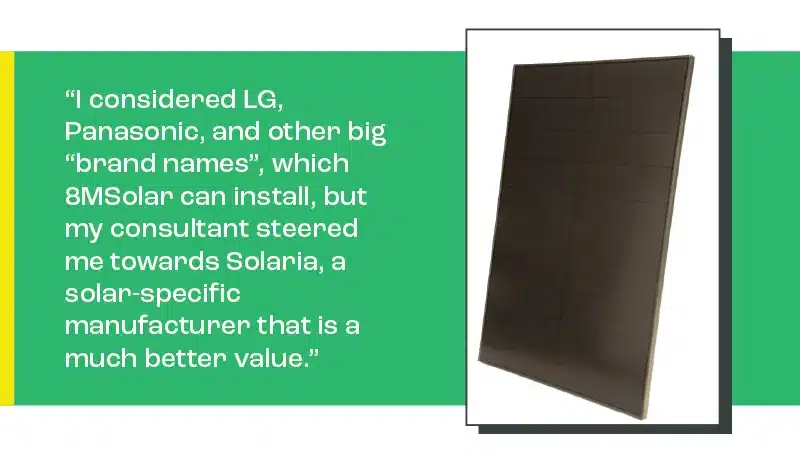 Once all factors were taken into consideration, our engineers designed a system consisting of 50 Solaria Power XT 360W panels and a SolarEdge setup. The SolarEdge system consisted of two SolarEdge 10000H-US + 6000H-US inverters along with 50 P400 power optimizers to maximize efficiency and production at the individual panel level. Throughout the entire design process, Billy was included to make sure the placement of every piece of equipment was exactly as he imagined it.

From start to finish of the installation, Billy was informed of how the project was going. Project leaders described their roles and responsibilities, how each step of the project would look, and any updates along the way. Even after the installation, Billy was given a step-by- step guide for how to submit the Duke Energy Rebate information complete with what to put in every space and access to an app to track the savings he sees from his solar system.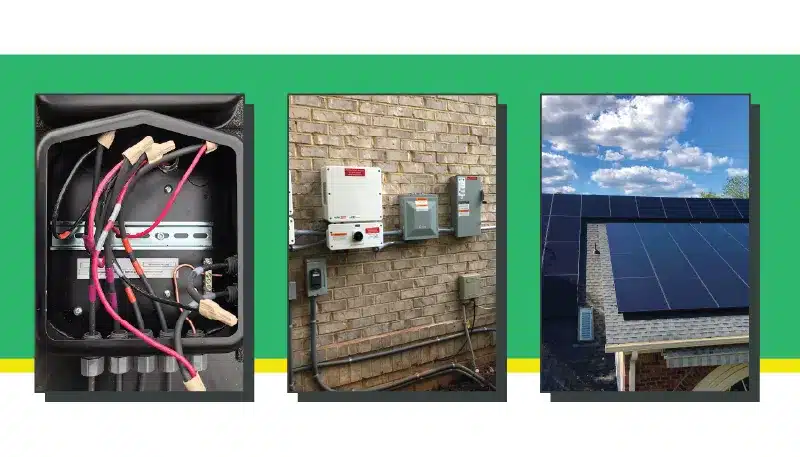 Savings You Can See
The factors that drove Billy to solar included skyrocketing energy costs and a desire to help the environment where possible. Since the installation of the Usrey's system, they have seen their energy bill drop significantly! What was once averaging over $450 is now averaging $74 a month. Billy is now saving approx. $2000 per year via his electric bills and is protected from those rising Duke Energy rates.

Financial savings are nice, but they aren't the only savings the Usrey's have seen. The new solar PV system also provided significant environmental benefits.
24,795 kg of CO2 Emissions Saved
Equivalent of 413 Trees Planted

The Usrey's are now protected from the rising electricity costs, and you can be too! Our team of solar experts is here to help design a solar system that will meet your needs, no matter how specific they are. Contact us today to see how you can start saving money and helping the environment with a new solar system.