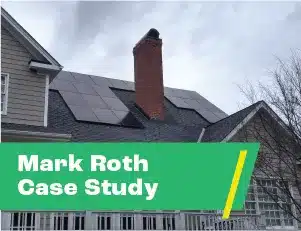 Marc Roth lives in Chapel Hill, North Carolina, and isn't a rookie when it comes to solar. Marc first installed solar panels with a different solar company. His goal in doing so was to save money on utility bills and contribute to a cleaner environment. However, Marc didn't feel like he was getting the most out of going solar with his first solar company. There were many factors that contributed to his low solar power performance. But ultimately, Marc's biggest problem was that his previous solar installer didn't use panel-level optimization. As a result, if one of Marc's 12 solar panels became shaded or wouldn't work at top efficiency, the entire string of panels would also stop working.
As a result, Marc wasn't saving a lot of money on utilities or contributing much to a cleaner environment, which were his goals in going solar in the first place. Additionally, Marc wanted to begin using solar panels to charge his Tesla model 3. In an effort to improve his solar panel efficiency to meet his goals, Marc realized he needed to partner with a new residential solar company.
Why The Roth's Chose 8MSolar
After researching other solar companies in the area, Marc decided 8MSolar was the right match for meeting his solar goals. Marc found that our team at 8MSolar addressed all of his concerns regarding underperforming solar panels, keeping up with solar maintenance, and powering his Tesla model 3. Additionally, we provided actionable steps towards creating a solar panel system that would meet Marc's solar energy needs. Throughout the process, Marc was extremely pleased with the communication and collaboration that 8MSolar offered.
Marc even left an amazing review for 8MSolar, highlighting the excellent service he received while working with our team.

Calculating The Energy Needed To Power A House And An Electric Vehicle
When we first met with Marc, he had (12) older model SunEdison 260W solar panels. We analyzed his panels, home, and solar needs when deciding on our recommended new solar setup. Multiple factors were taken into consideration when determining the best design and products for the space such as:
Local weather conditions
Equipment soiling
Temperature derating
First, we designed a new system to replace Marc's solar set up from a different company. After taking into account Marc's goals, we added 21 x Silfab 310W panels, a 6.51 kW overall addition. With the new solar panel system, Marc can now monitor each individual panel in his system via his phone app and/or online portal.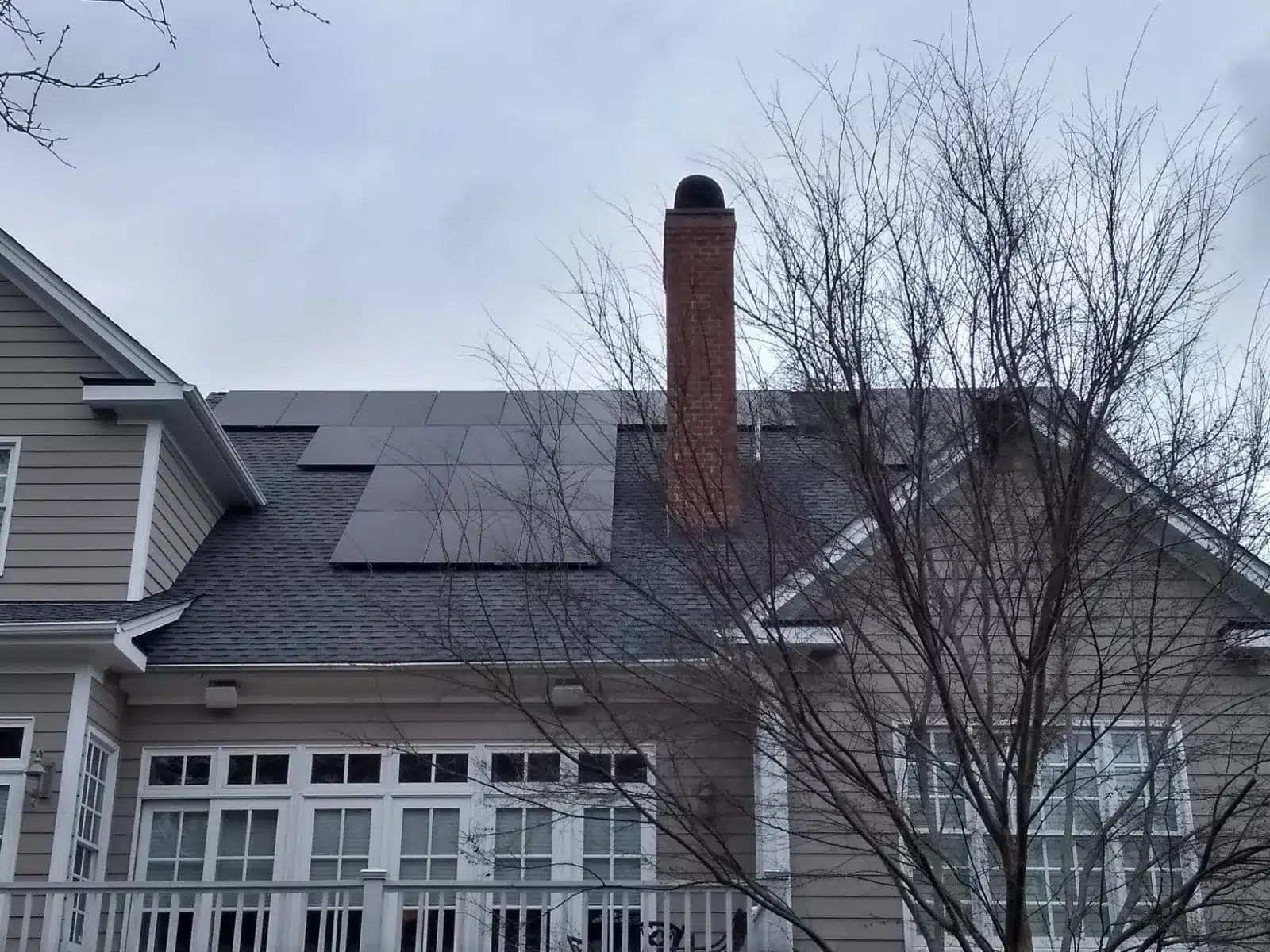 One of Marc's top goals was to use solar energy to charge his Tesla model 3, and it was our top priority to determine the best set up to do so. We reviewed his Tesla Model 3 mileage requirements, then calculated kWh based on the mpgE ratings of the car and reverse engineered how many kWh a year he would need based on his annual mileage expectations.
Additionally, we installed a SolarEdge 10000H-US inverter, the world's first-ever two-in-one EV charger and solar inverter. The SolarEdge 10000H-US inverter will provide more energy than needed to ultimately enable Marc to easily come back and expand his system if / when needed.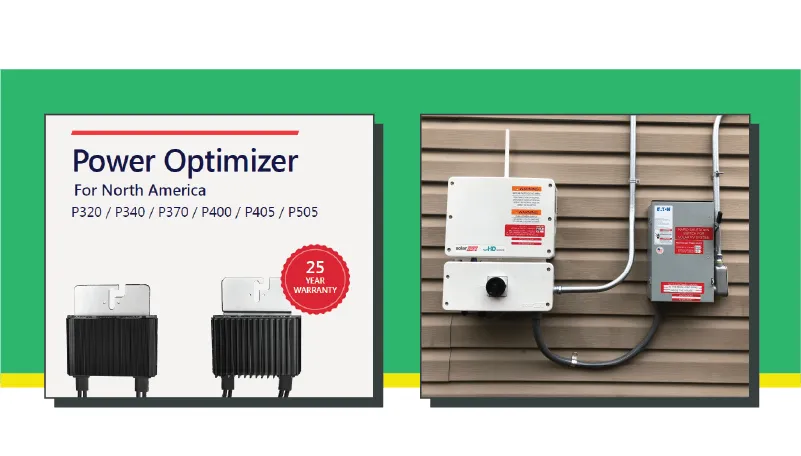 In addition to the SolarEdge 10000H-US inverter, we also installed 33 individual P320 SolarEdge power optimizers. These power optimizers are specifically designed to work with SolarEdge inverters to allow for increased performance.
The Savings You Hope For
By switching to 8MSolar and updating his solar panel system, Marc has been able to reach the savings that he hoped for by going solar in the first place. As of 2019 and 2020, his system is producing approximately 11,000 kWh per year, on track to exceed that figure for 2021 ($1,200 per year in savings on utility bills).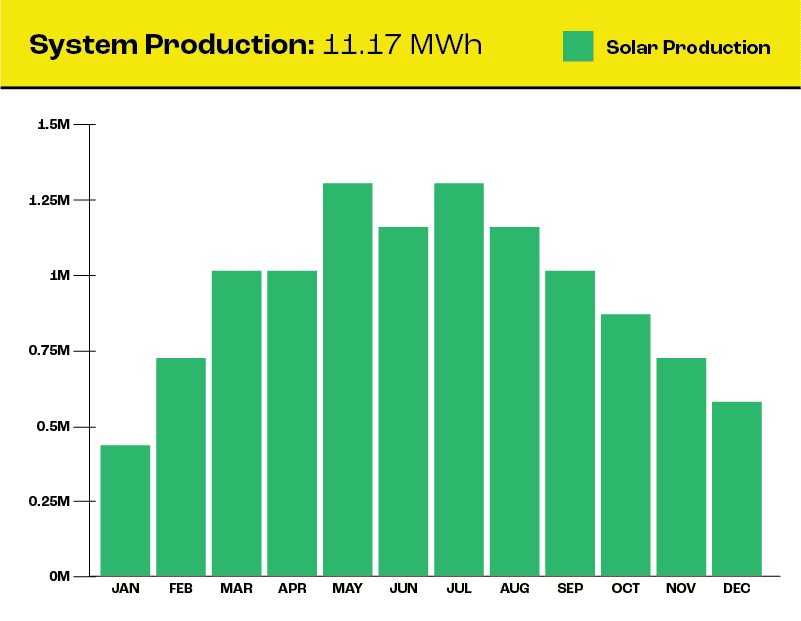 Additionally, with the update in solar panels, Marc has also been able to reach his goal of bringing environmental benefits. His new system has been able to save 22,771.59 kg of CO2 emissions, which is the equivalent of 379 trees planted.

Are you like Marc where your solar panels aren't working for you the way you thought they would? Contact 8MSolar today to request a quote and achieve the savings and environmental benefits you were hoping for by going solar.