The sonnenCore battery has recently been introduced to the solar battery industry. Originating from sonnen, a prominent German battery producer, the company has gained recognition for its upscale domestic energy storage solutions, namely sonnen eco and ecoLinx.
In 2022, the company discreetly unveiled the sonnenCore+. This new product has enabled sonnen to maintain a competitive edge against budget-friendly home batteries such as the Tesla Powerwall and LG Chem.
So, what distinguishes sonnenCore from its rivals? This piece delves into the pricing, features, merits, and the overall value of the sonnenCore for homeowners.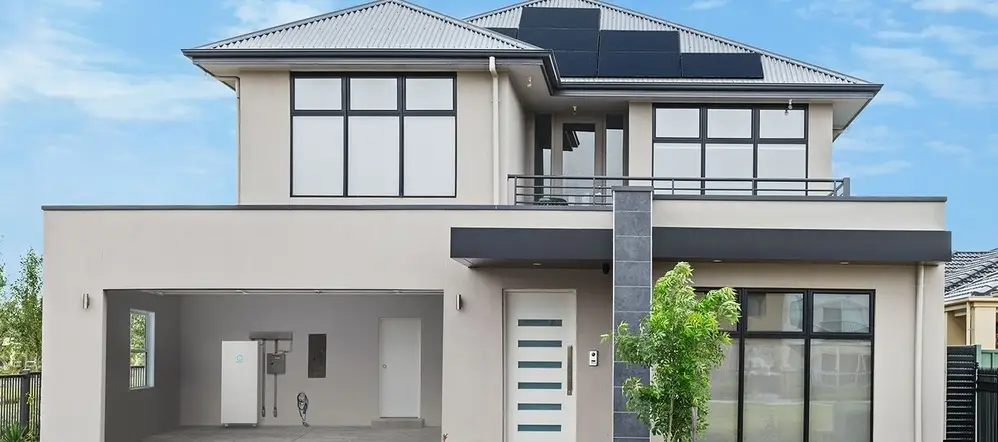 Understanding the sonnenCore Battery
The sonnenCore+ embodies a comprehensive lithium-ion battery solution, available in 10 kWh and 20 kWh capacities. Each variant consists of discrete battery units housed within a chic white container, complemented by an integral inverter that transforms DC solar power to AC for household use.
Distinctively, sonnenCore+ eliminates cobalt, leveraging lithium iron phosphate (LFP) technology instead. This cobalt-free approach results in diminished hazardous waste during manufacturing and ensures the battery's complete recyclability. Furthermore, LFP-based batteries like sonnenCore pose reduced risks, remaining stable even at elevated temperatures, minimizing chances of thermal events.
sonnenCore's Price Point
The initial sonnenCore variant was priced at $9,500 before installation costs. Though the updated sonnenCore+ prices aren't publicly available on the company's site, projections suggest the 10 kWh variant to hover around the same price or slightly more due to recent supply chain challenges. The 20 kWh model's price remains uncertain.
Including installation, the total cost may hover around $11,500 for the 10 kWh variant, comparable to Tesla and LG Chem's offerings. Fortunately, the sonnenCore+ is eligible for a 30% federal tax credit, with additional state-specific incentives potentially further reducing the overall cost.
Power Capacities and Ratings of sonnenCore
| | |
| --- | --- |
| Specification | sonnenCore |
| Price (without installation) | $9,500 |
| Chemistry | Lithium Iron Phosphate (LFP) |
| Usable power capacity | 10 kWh |
| Continuous power output | 4.8 kW |
| Depth of Discharge (DoD) | 100% |
| Round-trip efficiency | >85% |
| Warranty | 10 years |
| Operating modes | Time-of-use, solar self-consumption, emergency backup |
| Dimensions | 68" L x 27" W x 11" D |
| Weight | 348 lbs |
Offered in 10 kWh and 20 kWh capacities, the 10 kWh model can accommodate approximately one-third of a typical US household's daily energy needs. Those requiring additional storage can opt for the 20 kWh model.
The sonnenCore+'s power rating, indicating simultaneous power delivery, stands at 4.8 kW, typical for lithium-ion batteries. This capacity can support smaller appliances and essential household functions.
Efficiency and Warranty Metrics
With a round trip efficiency of approximately 85.8%, every 10 kWh of solar input results in 8.58 kWh of usable storage. The rest is consumed during the energy storage process.
The warranty assures 70% retention of the original capacity after 10,000 cycles or a decade. Thus, post 10,000 cycles, the 10 kWh and 20 kWh versions would offer 7 kWh and 14 kWh respectively.
Dimensions, Weight, and Operation Modes
Measuring 27×69.5×14 inches and weighing between 408-525 lbs, sonnenCore is notably more substantial than some competitors. Adequate space is necessary for its installation.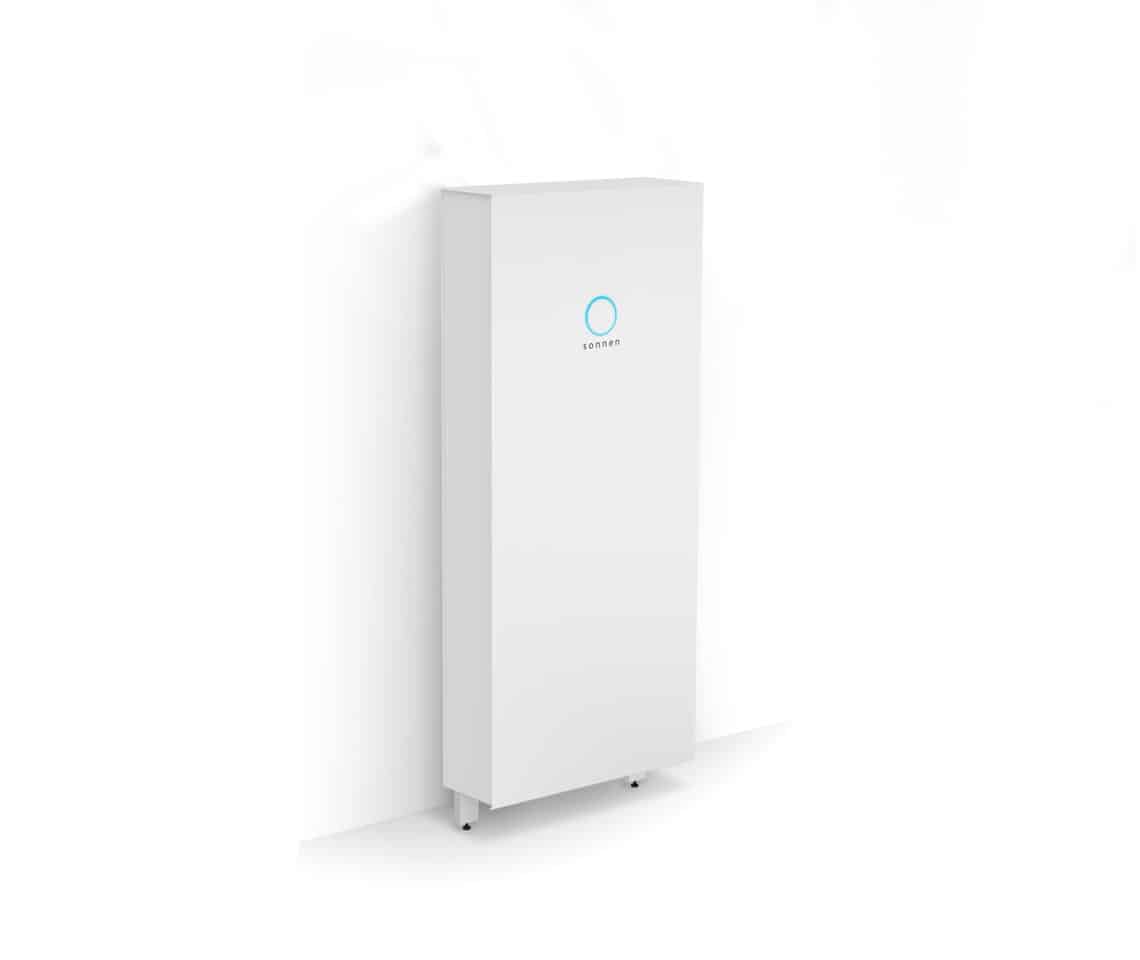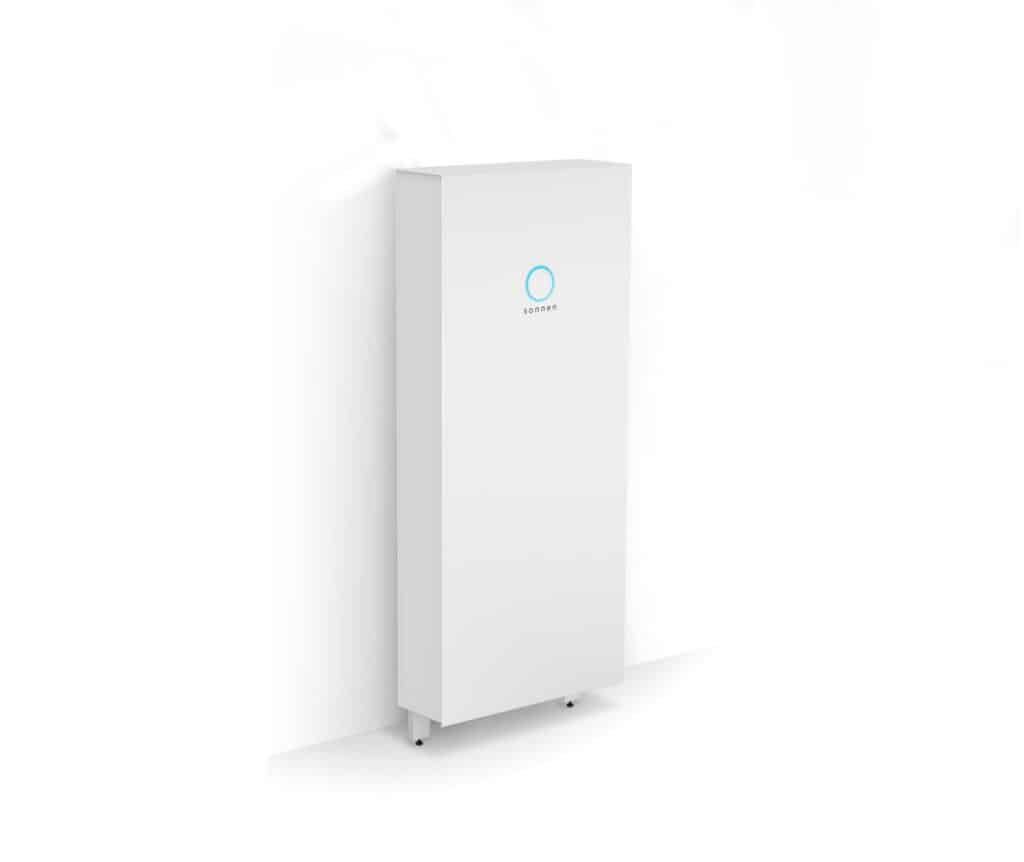 sonnenCore features three principal modes:
Time-of-use shifting, which adjusts power delivery based on utility costs during peak periods.
Solar self-consumption, ensuring homes use solar-generated power, storing surplus energy rather than exporting it. Emergency backup, storing power for unexpected outages.
Additionally, a virtual power plant mode links users to potential utility programs, while the sonnen app facilitates seamless monitoring and management.
Let 8MSolar Help You Decide
If considering a battery storage solution, sonnenCore presents a compelling option, especially with its superior safety features and versatile operating modes. Engaging with sonnen-certified professionals like the best North Carolina solar installers, 8MSolar. Let us help you go through this solar journey.
For those exploring comprehensive solar storage solutions, our solar calculator offers a precise breakdown of potential costs and savings. Harness the power of renewable solar energy for a sustainable future.