Solaria, with over ten years of experience in producing solar panels, has evolved from focusing on utility-scale solar power to becoming a leading name in the residential solar sector. Located in Fremont, California, Solaria has manufacturing units both in California and Asia, enabling a broad reach.
Three key attributes contribute to Solaria's successful entrance into home solar: top-notch quality, remarkable performance, and sleek design. Their solar panel series, known as The PowerX, masterfully combines excellent efficiency with a pleasing aesthetic at an affordable price range.
Wondering if Solaria's solar panels would be a good investment for your home? Here's a detailed analysis: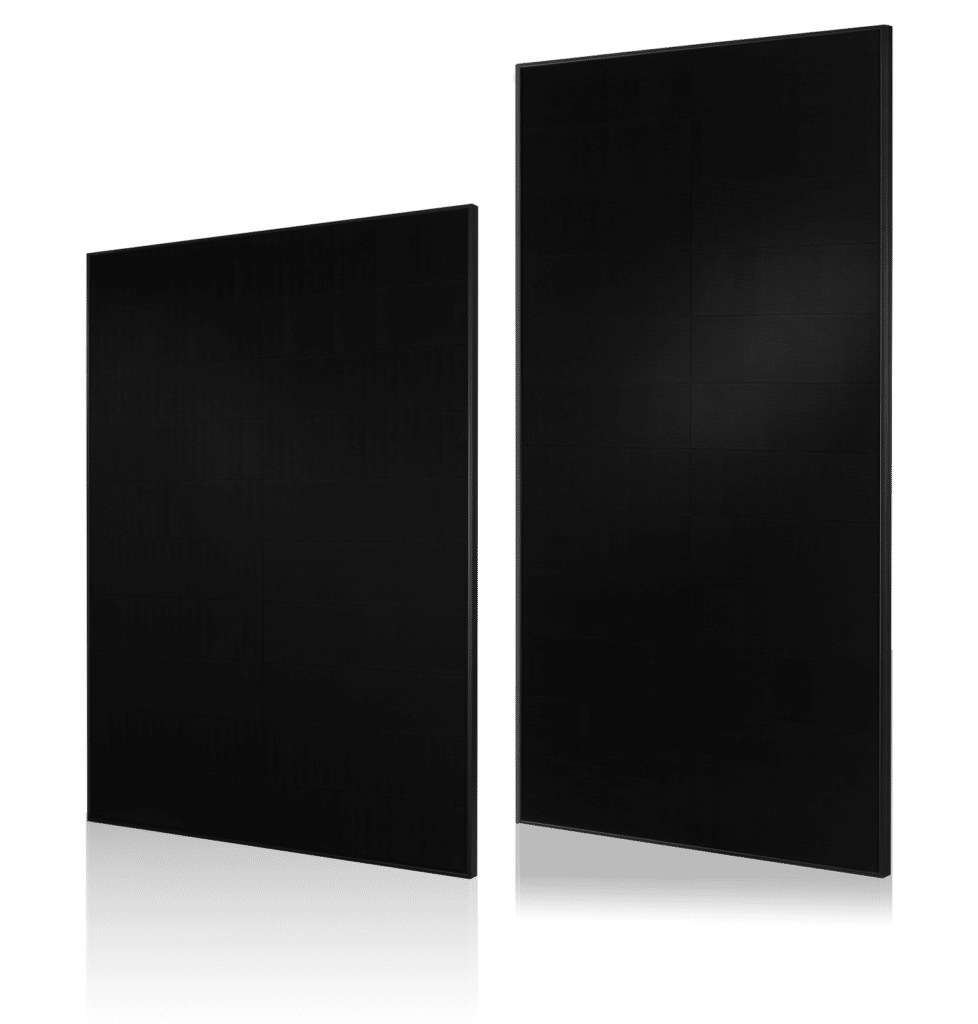 Solaria offers two categories of high-performing solar panels: the PowerXT Premium Series and the PowerX Performance series. These panels are developed using Solaria's unique and patented shingled solar cell technology. In this method, the solar cells are precisely cut and slightly overlapped, maximizing the number of cells in each panel. The outcome is a design that not only generates more power but also provides enhanced durability against natural elements like wind, snow, and rain.
Unlike solar shingles, which resemble conventional roofing materials, Solaria's panels maintain their regular size but employ overlapping cells. This configuration enables the panels to perform impressively and gives them a visually appealing appearance. The overlapping design conceals any wiring and minimizes visible panel backsheet, resulting in a harmonious appearance.
Solaria PowerXT Pure Black Solar Panel Details
| | | |
| --- | --- | --- |
| Specification | Solaria PowerXT Series | Solaria PowerX Performance Series |
| Power rating | 400 W – 430 W | 390 W – 400 W |
| Efficiency | 20.2% – 20.4% | 20.0% – 20.5% |
| Power tolerance | -0% / +3% | -0% / +3% |
| Temperature coefficient | -0.39% / °C | -0.36% / °C |
| Warranty | 30-year product and linear performance warranty | 25-year product and linear performance warranty |
Key Attributes for Consideration:
Power Rating: Solaria's panels align with industry standards, ranging between 350 W and 430 W. Their high-wattage options can be especially beneficial for homes with limited roof space.
Efficiency Rating: With efficiency ratings between 19.6% and 20.5%, Solaria's panels fall on the higher end of the typical 17% to 20% range found in most U.S. solar panels.
Power Tolerance: Solaria's panels guarantee no less than the rated production, and may produce up to 3% more. This aligns with the high-quality manufacturing process.
Temperature Coefficient: The temperature coefficient of Solaria's panels (-0.39%) is consistent with industry norms, ensuring reliable power output even as temperatures fluctuate.
Cost Analysis:
An average-sized Solaria PV system (7 kW) may cost between $17,500 and $21,700 before incentives, translating to around $2.50 to $3.10 per watt. Various incentives, like the 30% federal solar tax credit, may lower this cost significantly.
Warranty Information:
Solaria offers distinct warranty terms for different series, with PowerXT 400 Series providing an exceptional 30-year warranty. These generous terms compare favorably with many other manufacturers.
Should You Choose Solaria?
Solaria has been making a mark since 2000 and has earned praise for competitive pricing, elegant design, and robust performance. Despite not being on Bloomberg's Tier 1 solar manufacturers list (a generally recommended classification for long-term reliability), Solaria has proven its worth by passing stringent third-party testing in 2018 and by being part of groundbreaking projects in the U.S.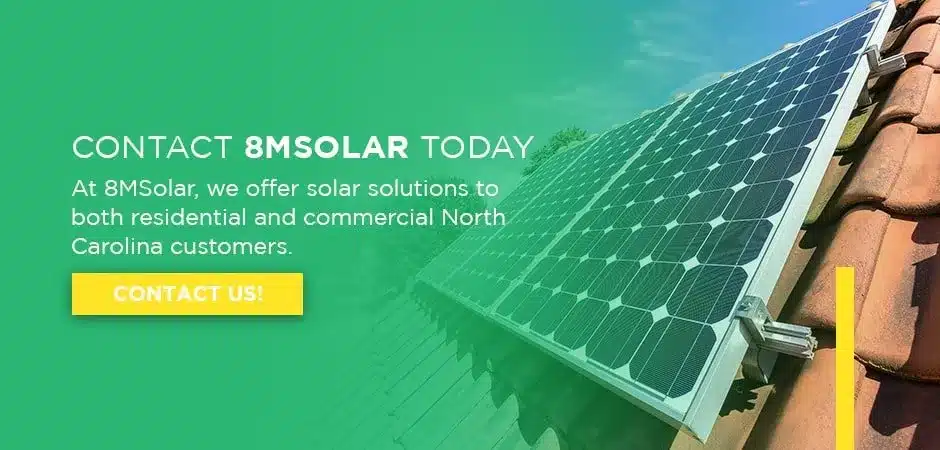 If you're seeking high-efficiency and high-power solar modules without breaking the bank, Solaria stands as a compelling option. Their U.S. manufacturing, visually appealing designs, extensive warranty, and reputable performance further support their case. Local solar installers like 8MSolar can further tailor the choice of solar panels to your unique home and budget needs.