If you're looking to add solar panels to your property, you'll likely encounter two significant names in the industry: SolarEdge and Enphase. These two companies have a stranglehold on the U.S. market for solar inverters, with SolarEdge claiming a remarkable 30% share of the residential solar inverter market in the third quarter of 2022.
When seeking quotes for your residential or commercial solar installation, you'll probably receive offers featuring products from these two giants. But is SolarEdge up to the mark? Let's delve into their profile, products, pros and cons, and whether they are a worthy investment.
SolarEdge: History
Foundation and Growth
Founded in 2006 in Herzliya, Israel, SolarEdge's headquarters remain in the same city. They expanded their horizons in 2009, opening their first international office in Germany.
Their growth was meteoric, reaching $100 million in annual sales by 2013, just seven years after inception. Riding this wave, SolarEdge went public on the NASDAQ in 2015.
Innovations and Achievements
SolarEdge is a globally acclaimed company, producing top-notch products like solar inverters, power optimizers, and more recently, home energy storage solutions featuring batteries. They brought a revolution to the solar industry by inventing power optimizers, a groundbreaking alternative to conventional string inverters or microinverters.
SolarEdge Products: What do they offer?
SolarEdge's product line spans several areas of the solar industry. Here are three of their major offerings:
1. Solar Inverters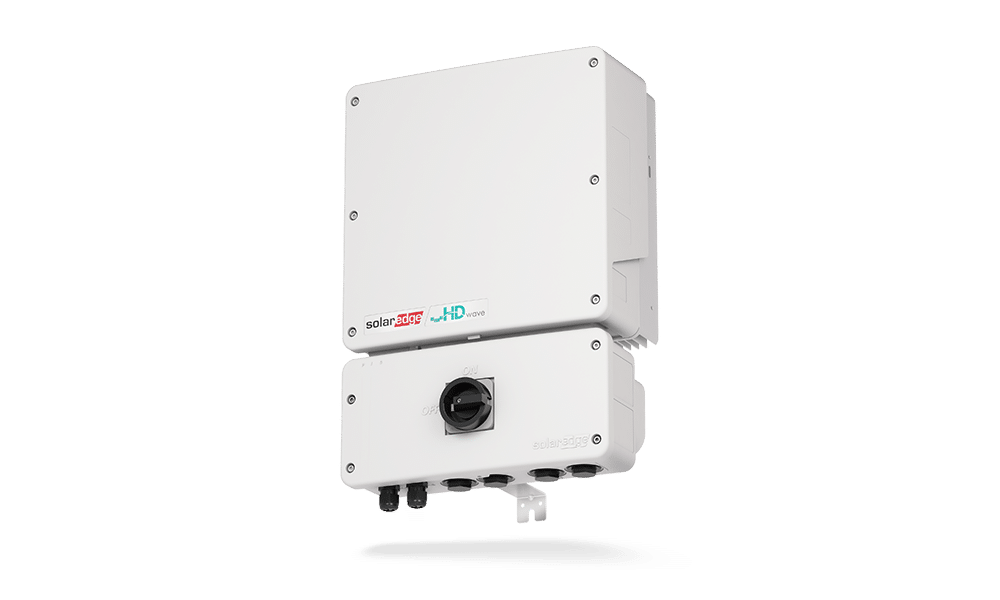 Solar inverters are vital for converting the DC power from solar panels into AC power for household use. SolarEdge's inverters are known for easy installation, aesthetic design, space-saving structure, and unique additional features that might be absent in other brands.
Prices range between $1,650 and $2,110, depending on the size, and the cost is generally included in your solar panel system package.
Notable features include:
Compatibility with SolarEdge EV charger
100% overload capacity
Integration with SolarEdge power optimizers
Even when the grid fails, these inverters enable charging your EV with solar energy.
2. Power Optimizers
Edge's power optimizers are true game-changers. They allow for monitoring each individual panel's performance and prevent one shaded panel from impacting the entire array.
These optimizers can be tricky to install, and the individual attachment to each panel might increase the total cost. Prices for SolarEdge optimizers vary between $80 and $110.
3. EV Chargers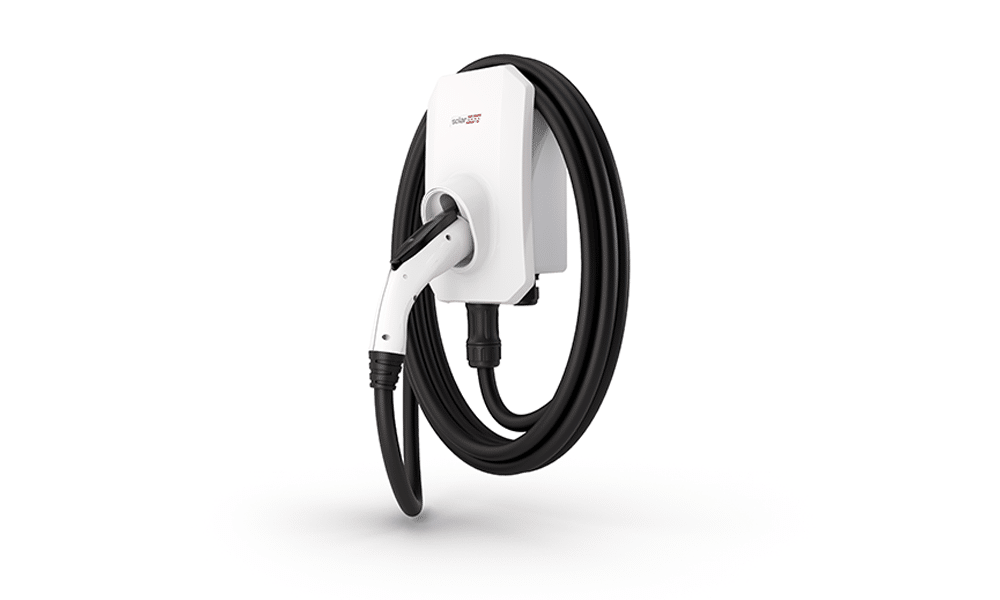 SolarEdge has introduced a novel EV charger that works with their branded solar inverter. This innovation allows charging your EV without grid power, although the inverter must be a SolarEdge system.
The EV charger costs around $1,000 but shop around for the best deal. While some users find the charger bulky and a potential hazard in tight spaces, others praise the ease of installation and setup, particularly with SolarEdge's monitoring system.
SolarEdge Products: Pros and Cons
Pros
Reliability: Global presence and years of operation
Warranty and Service: Comprehensive warranties and responsive customer support
Reputation: Affordability, dependability, and efficiency
Cons
Installation Challenges: Optimizers might be difficult to install
Cost Factor: Added optimizers can increase the total installation cost
Design Concerns: EV chargers have a bulky design that might need refining
Is SolarEdge Worth Investing in for Your Solar Setup?
SolarEdge stands as a leading player in the solar industry, celebrated for its quality systems and innovative products like the power optimizers. They offer efficient and long-lasting solutions to homeowners worldwide.
Opting for SolarEdge might mean spending approximately $14,000 for an 8 kW system (before incentives and rebates), an average size for U.S. homes.
SolarEdge appears to be a viable option if you're contemplating joining the solar community. For an estimate on solar panel costs for your home, consider using our solar calculator below. By doing so, you could take a step towards sustainable living and potentially significant savings on your energy bills.
If you have any other questions check out what equipment 8MSolar has to offer or give us a call today!